Enjoy freedom from substance abuse by making positive changes with support from our outpatient alcohol and drug abuse treatment program in
St. Paul, Minnesota. Conceptual Counseling staff is here to help you or your loved one recover from the powerful effects of substance abuse. Our staff possesses years of combined experience and we are eager to help you make positive changes in your life. Contact us today at (651) 221-0334 to learn more about our individualized recovery strategies.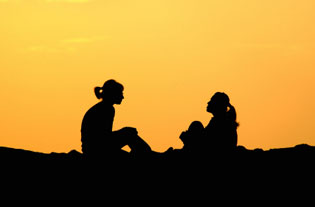 Flexible Sessions
We are pleased to provide morning and evening sessions for group counseling, individual counseling, aftercare programs, and sober support groups. All programs are open to both men and women and immediate enrollment is available. For your convenience, we are located on the bus line.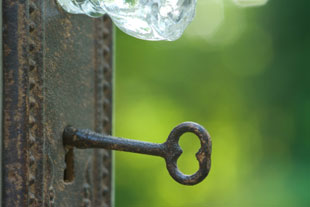 Helping You Lead a
Chemically Healthy Lifestyle
Conceptual Counseling is staffed by licensed counselors who provide professional substance abuse treatment based on the Health Enhancement Model of positive change. We focus our attention on you and show you how your personal strengths can enhance your recovery. Client input is, for us, an integral and valued part of our treatment programs.
At Conceptual Counseling, you will be provided with the opportunity to obtain the skills and education necessary to make healthy decisions and positive lifestyle choices. Under our guidance, you can choose to become a success-oriented thinker who is able to look past substance abuse and start believing in a brighter future. We aim to provide substance abuse treatment that is tailored specifically to you and your needs. Our clients reflect the diversity of our community, On a daily basis we help a wide variety of individuals in varying situations.
Contact us at (651) 221-0334 to request outpatient substance abuse treatment from our addiction specialists in St. Paul, Minnesota.