Working with you to discover the rewards of chemical health.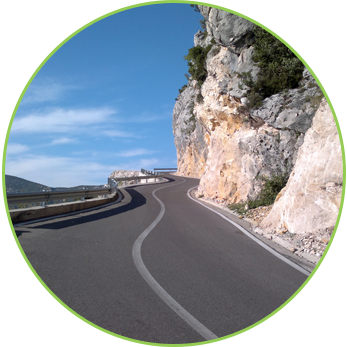 Conceptual Counseling is staffed by licensed counselors who provide high quality and effective substance abuse treatment. Our focus is on you and how your personal strengths and power of choice can be called upon to enhance your recovery. Client input is an integral and valued part of our treatment orientation. Our services are individualized to respond to your needs and circumstances.
At Conceptual Counseling, you will be provided with the opportunity to acquire the skills and education necessary to make healthy decisions and positive lifestyle choices. In partnership with us, your future can be brighter.
Contact us today at (651) 221-0334 to learn more about our individualized recovery strategies.