How to Get Started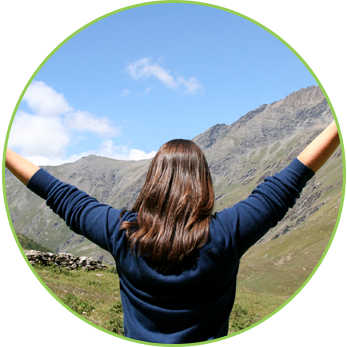 Enjoy freedom from substance related problems by making positive changes with the support of our licensed outpatient alcohol and drug abuse treatment services in St. Paul, Minnesota. Conceptual Counseling's trained and professional staff is here to help you or your loved one recover from the powerful effects of substance abuse.
The Process Begins with a Phone Call and a Comprehensive Assessment.
The first step is to call to get a comprehensive chemical health assessment. Our assessments follow the Rule 25 format designed by the State of Minnesota. Appointments for assessments can usually be scheduled within days of your request. After the assessment, the appropriate level of service for your needs is determined.
Our licensed counselors have years of experience to help you make positive changes in your life.
Contact us today at (651) 221-0334 to learn more about our individualized recovery strategies.