Programs & Related Services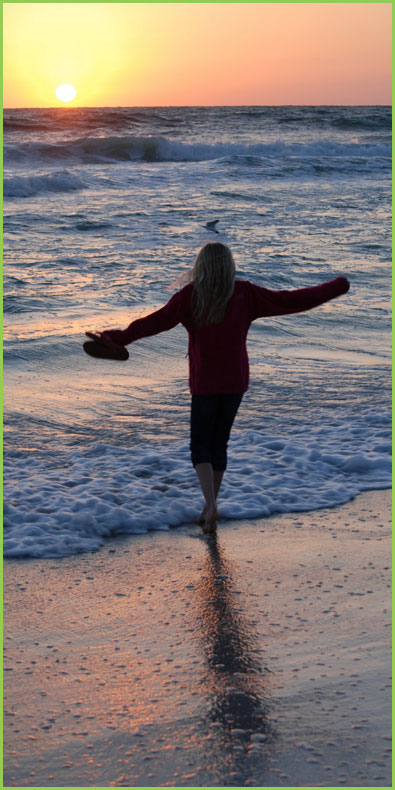 Screening & Referral
In person or by phone to determine if CCI is the right match for you
Prevention Services
Alcohol and Drug Awareness Education
Prime for Life Education Programs
Chemical Health Assessments
Comprehensive biopsychosocial evaluations using the State of
Minnesota's Rule 25 format as well as other assessment tools.
Individual Counseling
One-to-one counseling services in conjunction with group services
Primary Group Therapy—Day and Evening Programs
Individualized per client needs—one to two days per week
Men's, women's and mixed groups available
Continuing Care
Follow up program after completion of treatment. Individualized
per client and may include group attendance and/or one-to-one services.
Sober Support Group Meetings
Small Group Monday & Thursday evenings at 5:00 p.m.
Women-only group on Wednesday evenings at 5:00 p.m.
All groups are open to the public